IMPROVEMENT IS LIMITLESS
Quality management is the act for Reliability, Availability and Maintainability of different activities and tasks within an organization to ensure that products and services are up to the next level of satisfactory
OUR SERVICES FOR QUALITY ASSURANCE AND QUALITY CONTROL
Act of Quality is for Reliability, Availability and Maintainability of thrust in a industry. Proper Quality Control and Standard Operating procedures reduces the cost and maintain on time delivery to clients.
QUALITY GUIDE AND SERVICES TO OUR CLIENTS
Quality services includes manufacturer TC Review, preparation of TC review Reports, various inspection formats, SOPs, ITP/QCP for project specifics. Review of all quality dossier and final arrangements of documents in proper way to revisit documents after long run.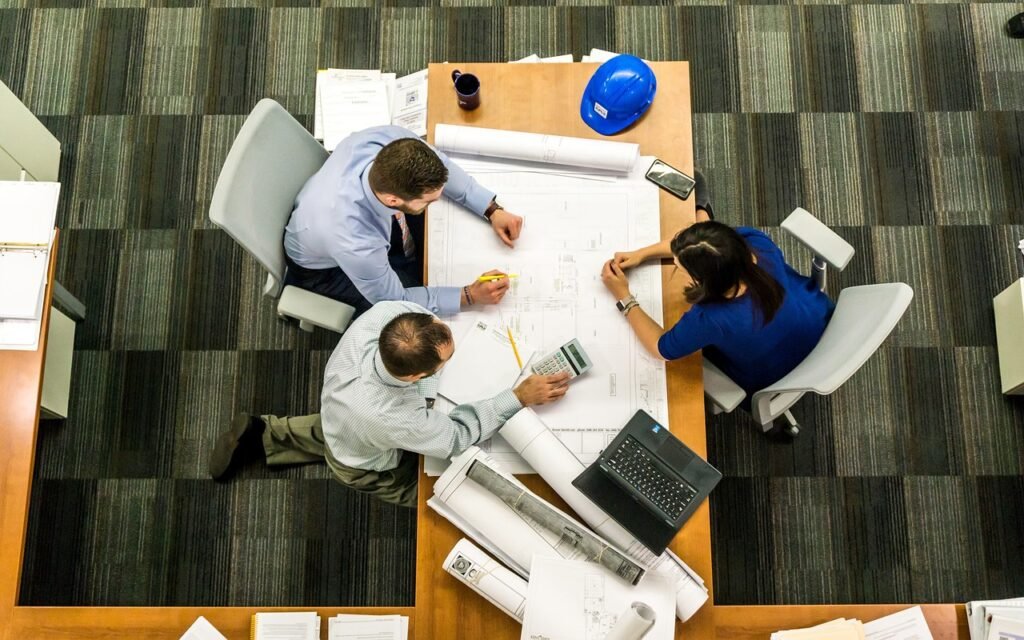 We are hare to reduce supply chain risk and cost of poor quality. Our Mission is to improve the thrust of our client with their Customer. Thus this help us to grow mutually and long term sustainability.
Our client's Customer satisfaction is our priority and we empower one another through proactive supports.